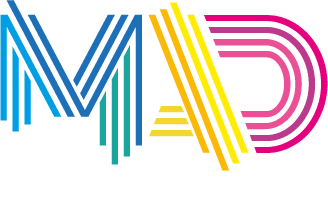 is the new name for MAD Creative & Minprint.
'MAD' is derived from Minprint Advertising & Display and 'Colour' connects with our origins in commercial print & our goal to brighten up the world with creative thinking, next level design and innovative materials. Minprint Advertising & Display has been synonymous with commercial print since 1977 and has developed a reputation for quality, professionalism, reliability among our thousands of customers. We have grown our range of services year on year and evolved to meet the needs of our customers as MAD Colour.
MAD Colour solutions for putting your brand on display include litho, digital & large format print, events, exhibitions, signage, display items, promotional products, web design & digital content, interior fit out, a joinery workshop, install team and a full service creative design agency. Our palette of services are Print, Creative, Digital, Signage, Exhibit & Spaces which we call the 'Colours of MAD'. Our joined up approach and spectrum of in-house services is unparalleled in the local market.
Explore the Colours of MAD by clicking on one of the categories below
MAD Colour is Creativity Materialised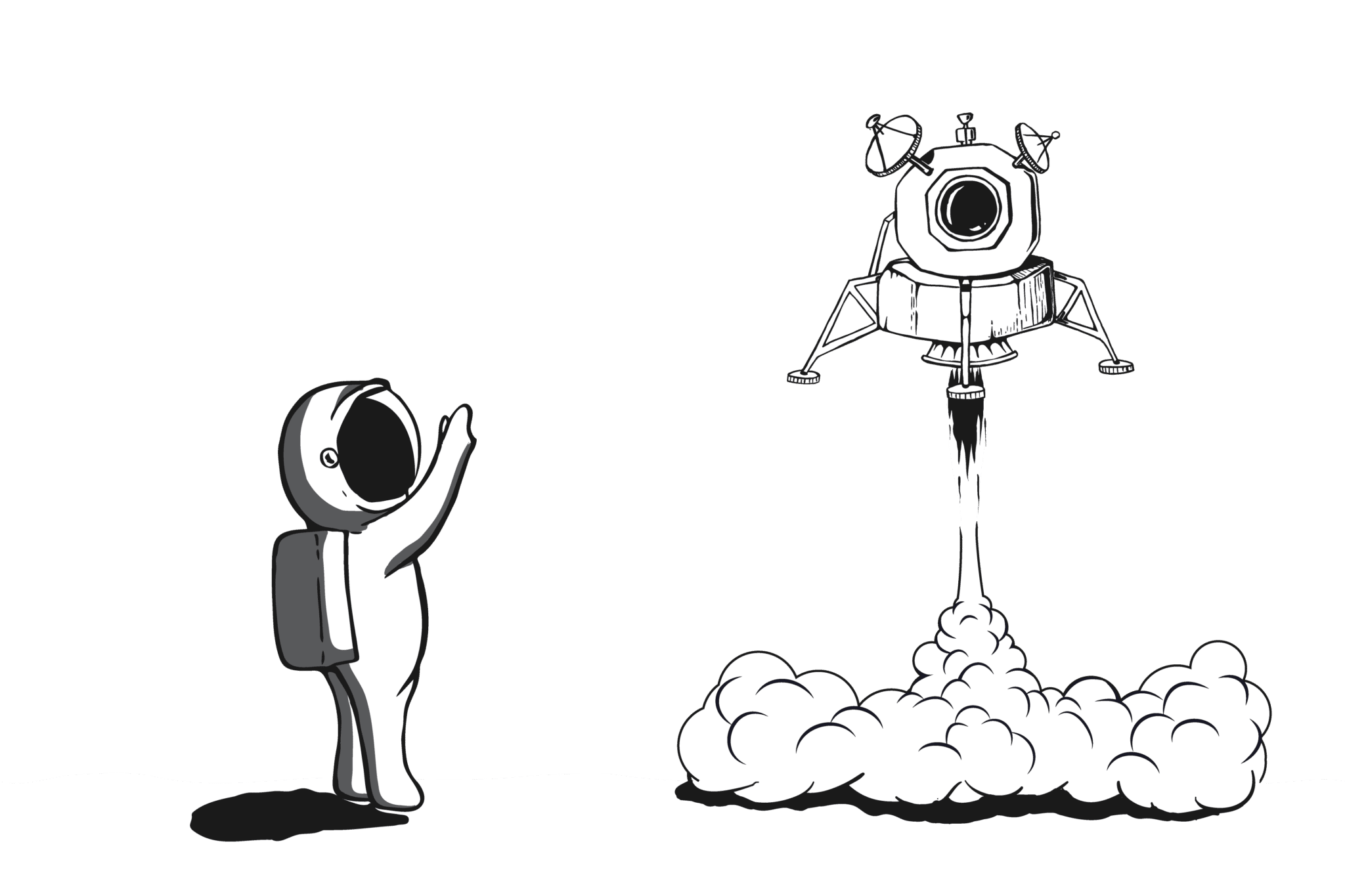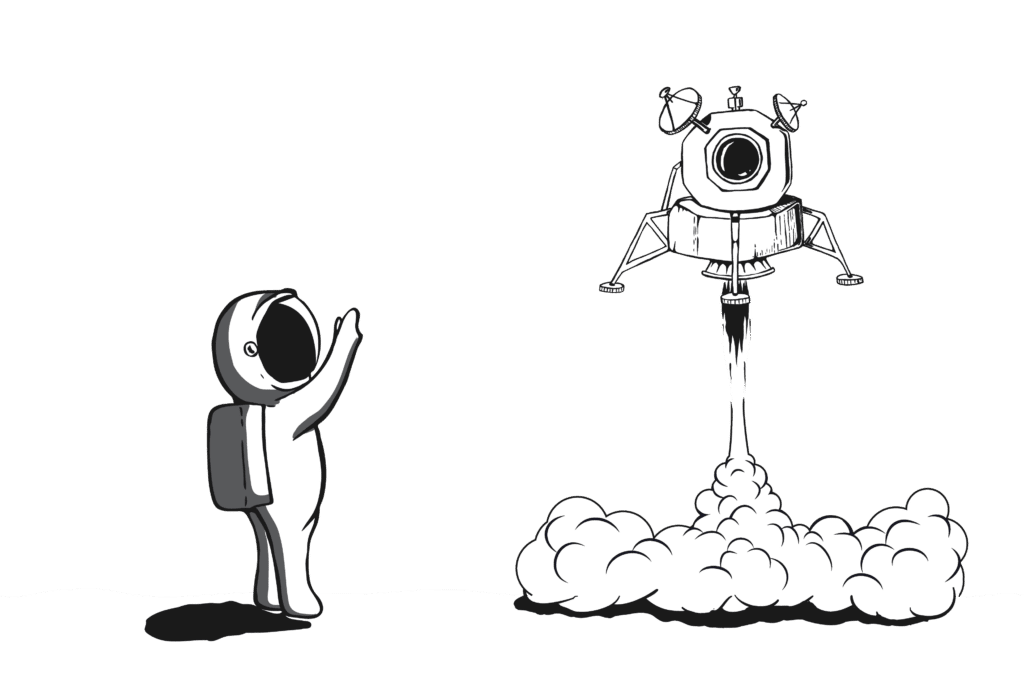 Being one of the top printing companies in the UK, our printing services can cater to different requirements of any businesses. Whether you want professional business cards, letterheads, or large posters, our team will use their experience and expertise create the perfect project for your needs.
Based on the Castlereagh Road, Belfast, we have been servicing Northern Ireland, the rest of the UK and the Republic of Ireland for 40 years. Despite offering some of the most affordable printing services available online, we never compromise with quality.
We operate with integrity, trust and a focus on first class customer service. In doing so, we've earned an amazing reputation working with some of the most recognised brands in Belfast. Using state of the art printing technology, we are proud to offer an express same-day turnaround on the majority of our products.
Whether you place a small or large order, our team will treat you the highest levels of customer service. If you need any assistance with your order, we are more than happy to walk you through the entire order process and resolve every query you have.
The most efficient way to get the best printing services and to place your order, is through the website, MADColour.com, itself. We have worked tirelessly to create a quick and easy order process, that outlines all elements of your order through artwork, print and shipping.