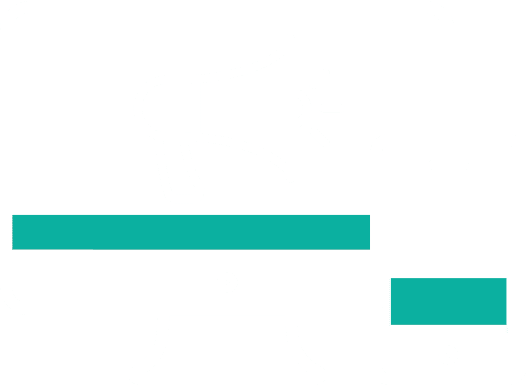 Creative web design & build, e-commerce platforms, digital screens, touch screen interfaces, menu boards & signage, and not forgetting our multi-channel marketing platform for competition management, questionnaires & event data capture.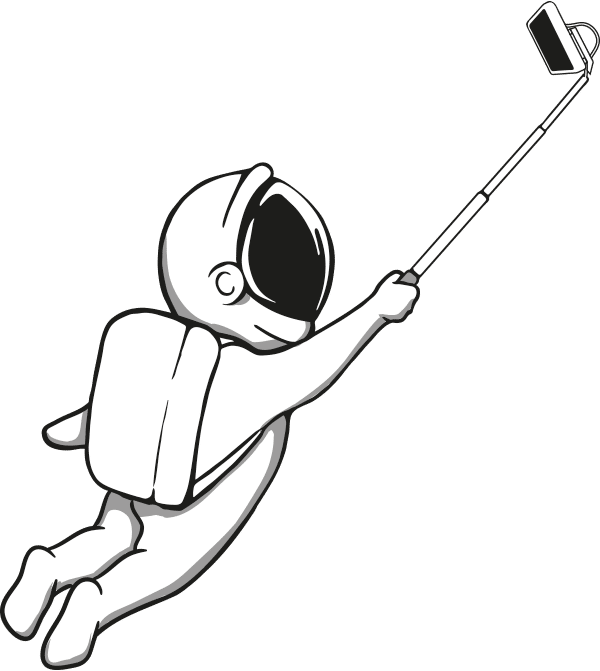 Double Sided Hanging Screens

Staff Holiday Request App Community Consultation Microsite Community Consultation Microsite Self Managed Product Sales
Oakfield Park Community Consultation Microsite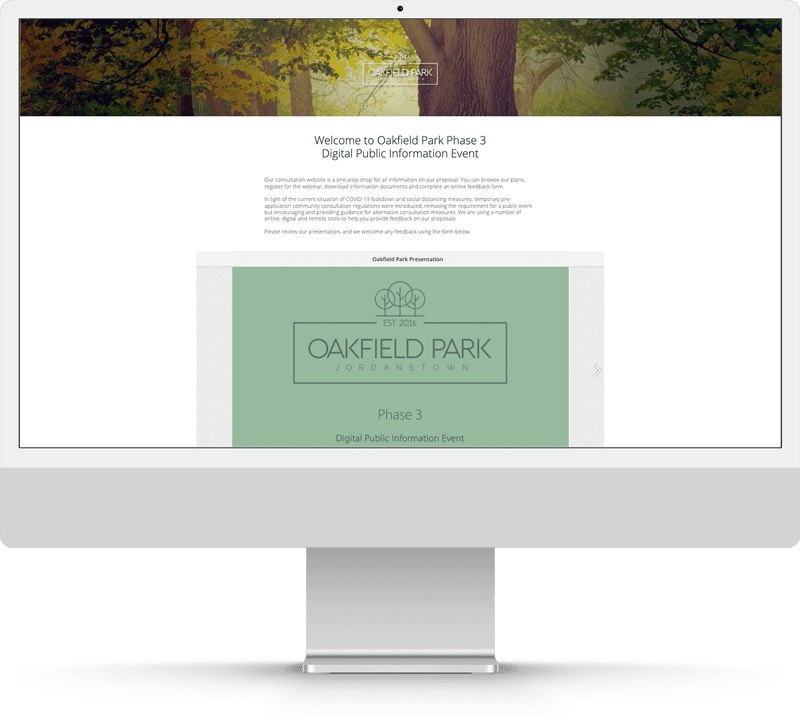 Dale Farm Protein Milk Comp & Voucher Site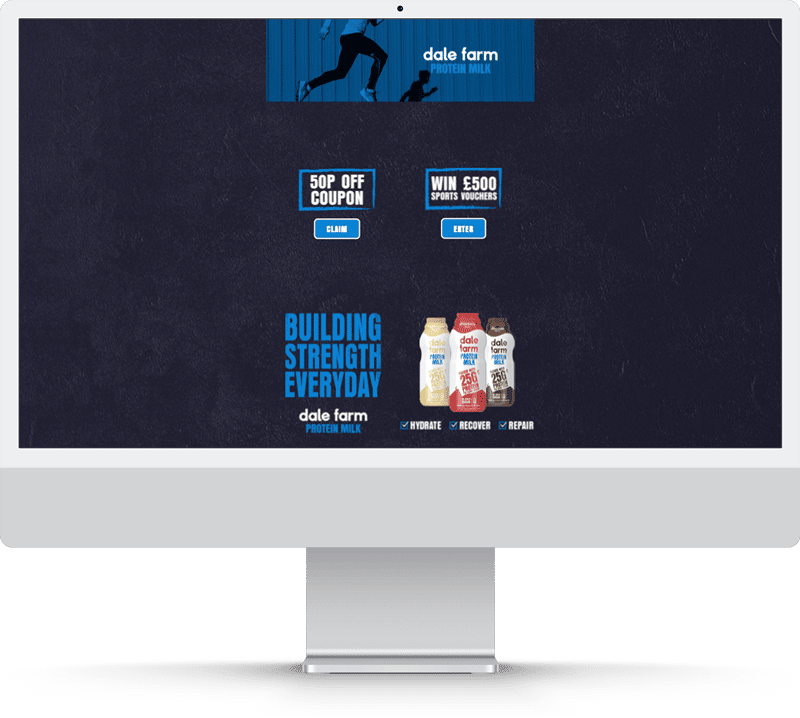 Configurator – Strand homes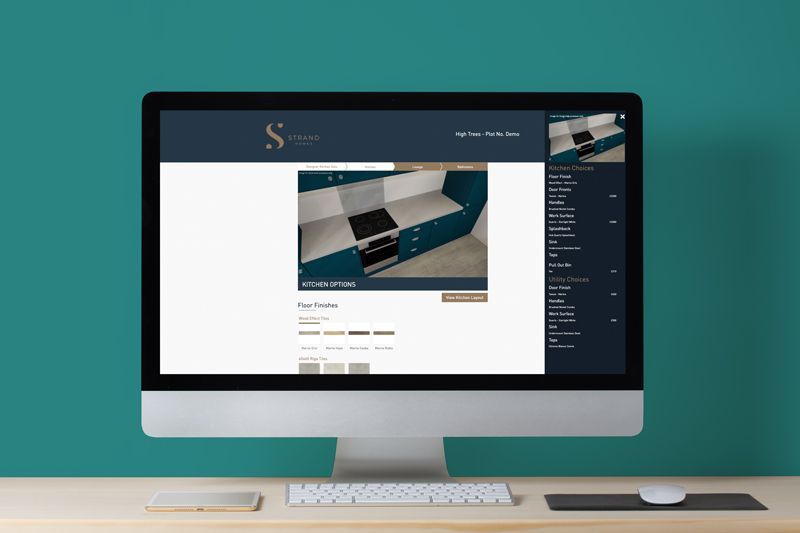 Charity – SHS cycle challenge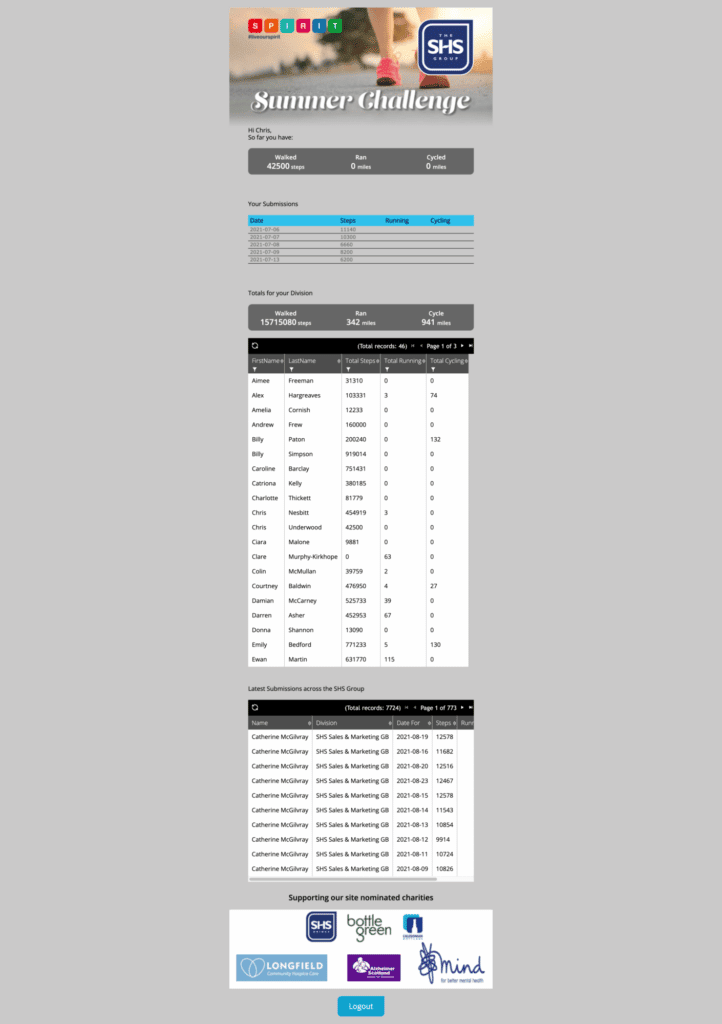 Mallon's Sausages Competition Microsite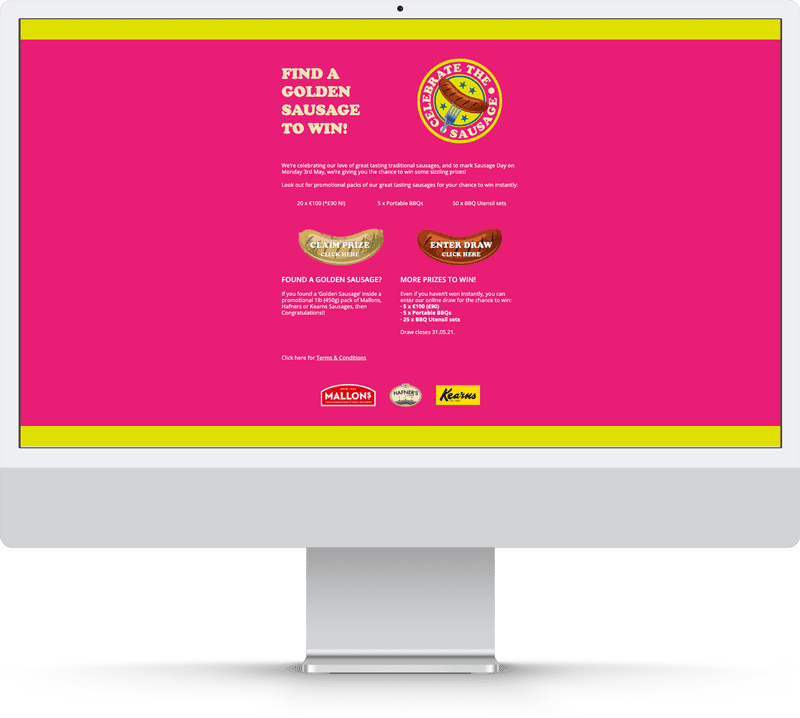 Launch Campaigns – Oak Field Park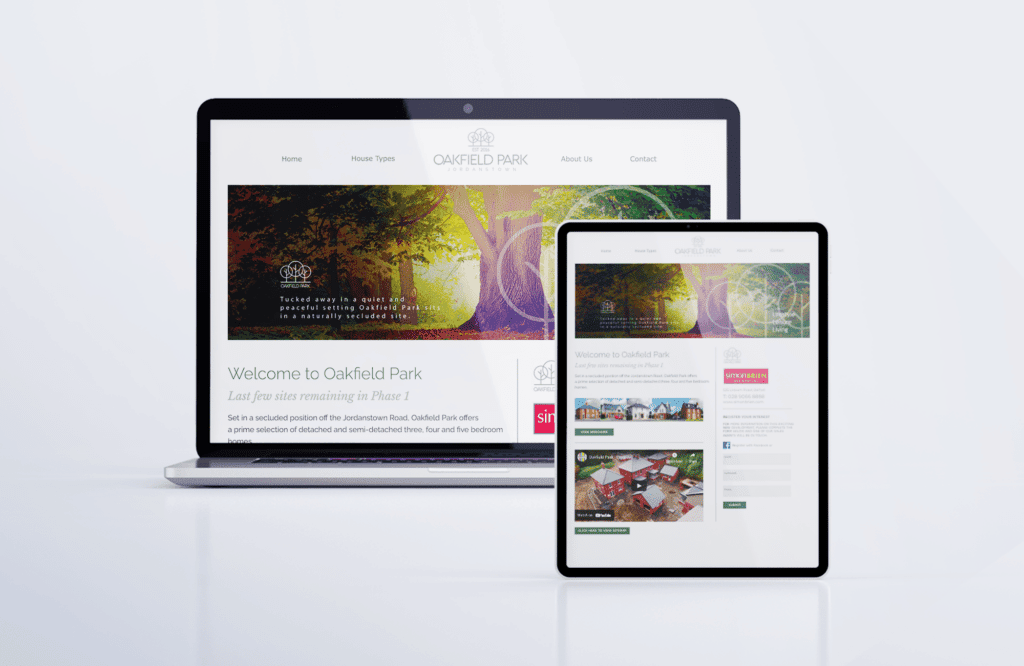 Training programmes – IFA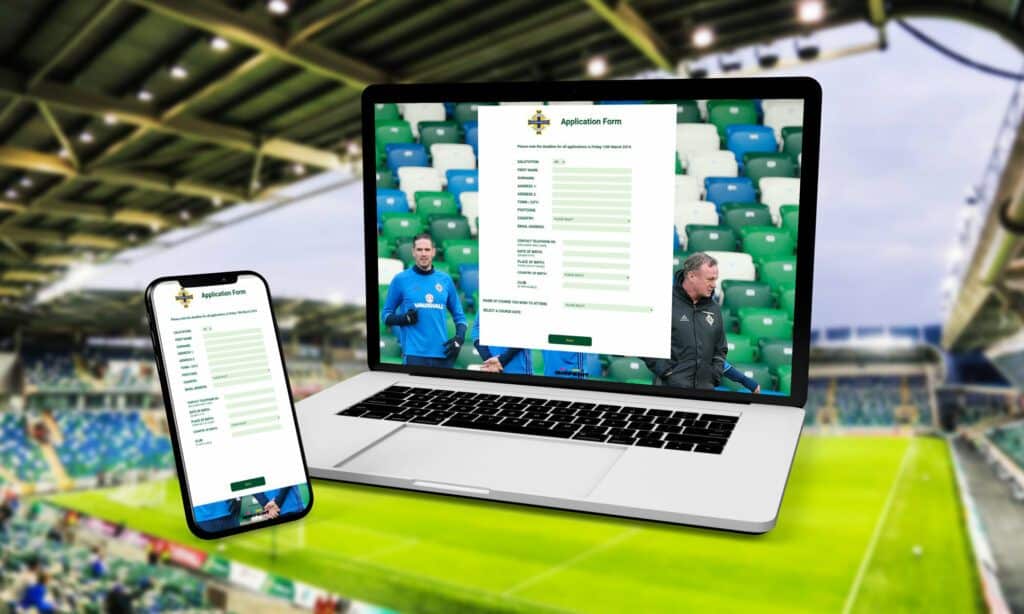 HSCNI Questionnaire Microsite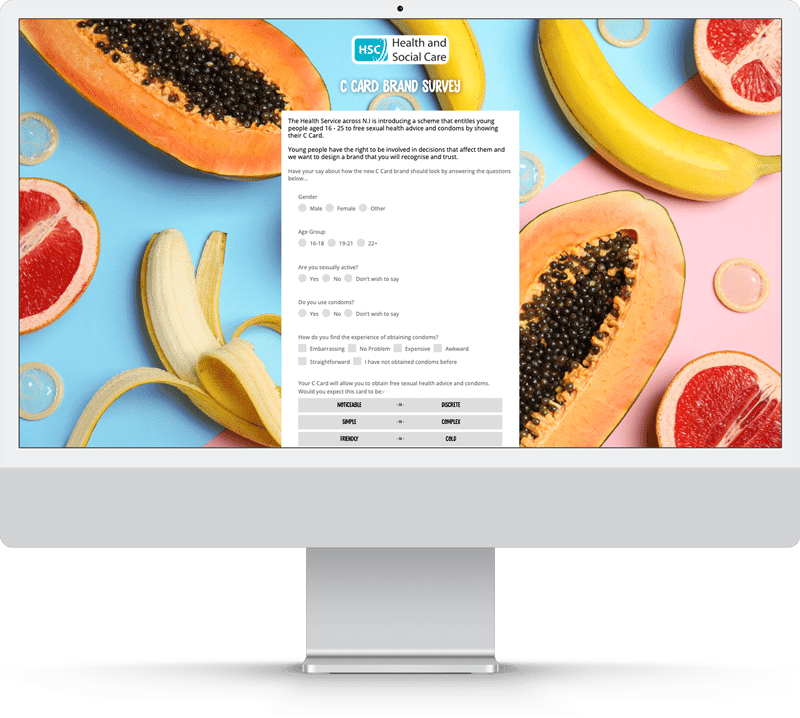 Lotus Homes Community Consultation Microsite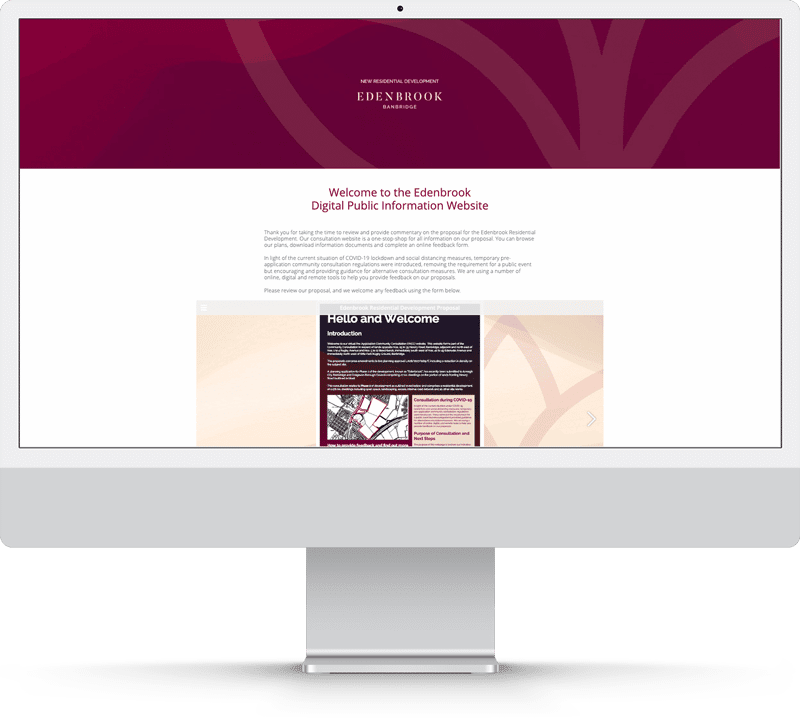 Recommend a Friend – Montalto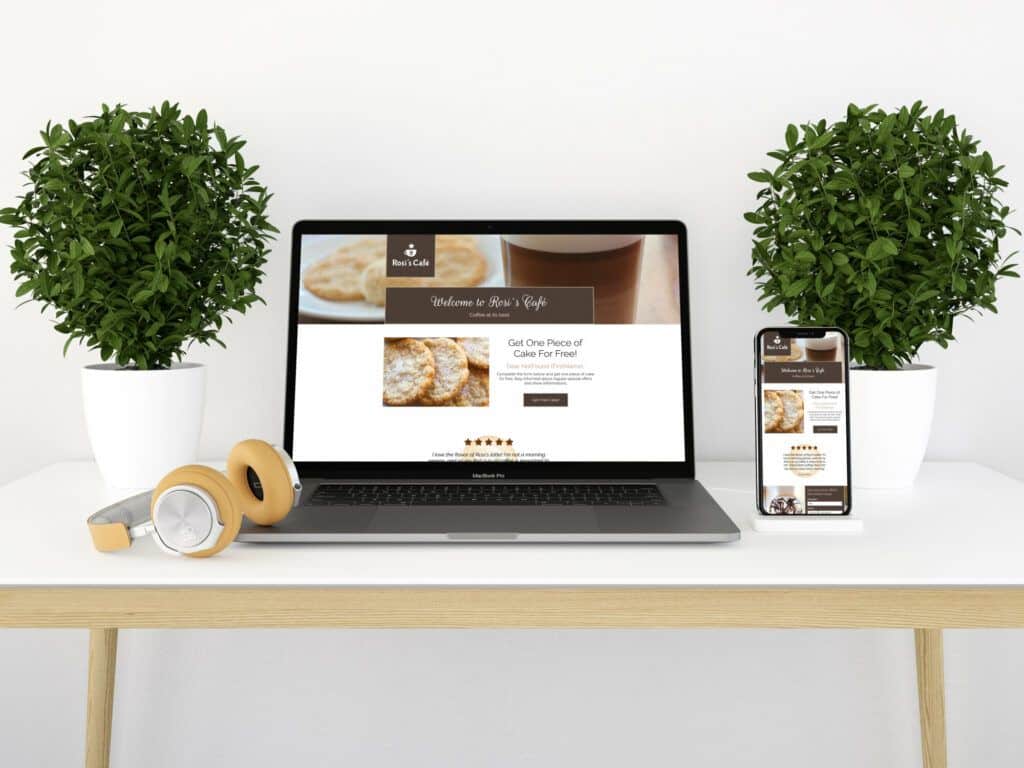 Reeds Rains Digital Signage Content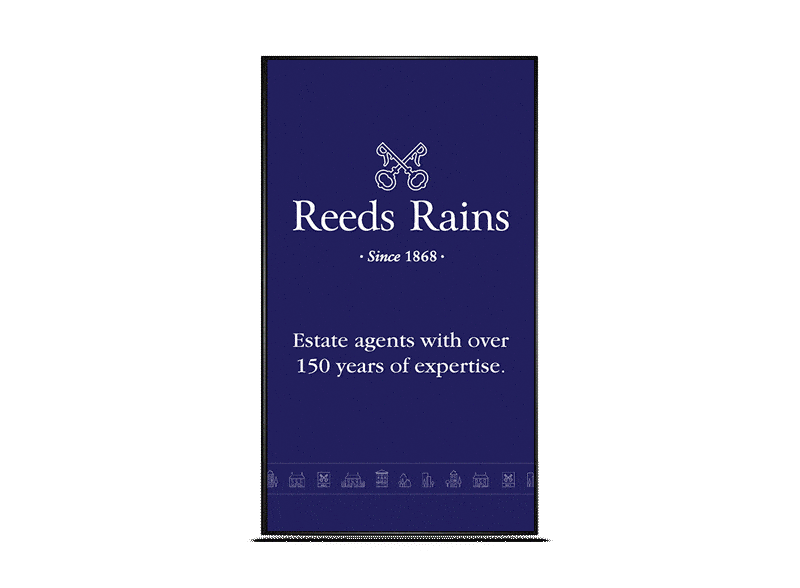 Dunlop Homes Drone Footage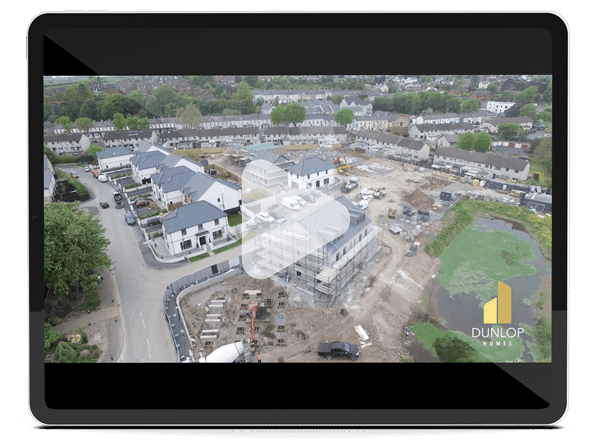 CES Quarry Floor Promo Video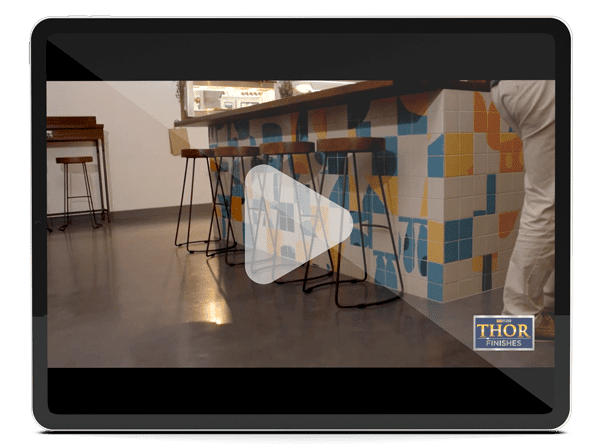 Corries Digital Signage Content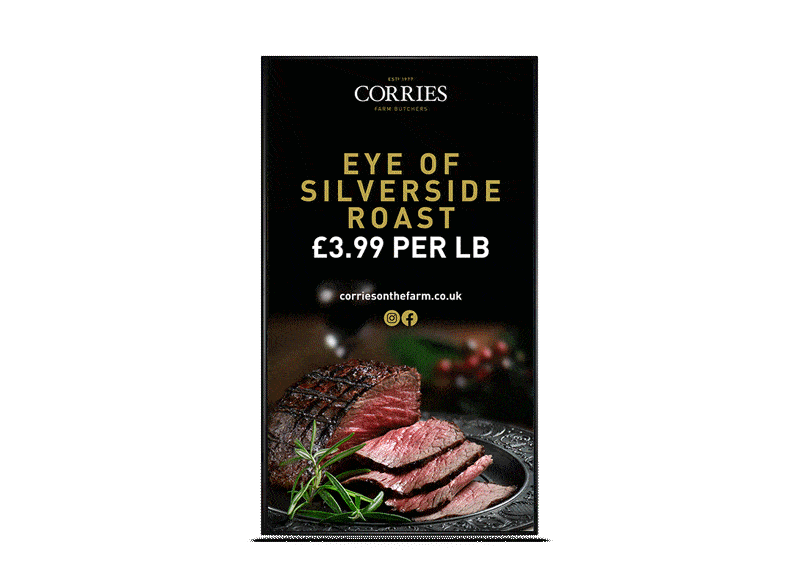 Oakfield Park Drone Footage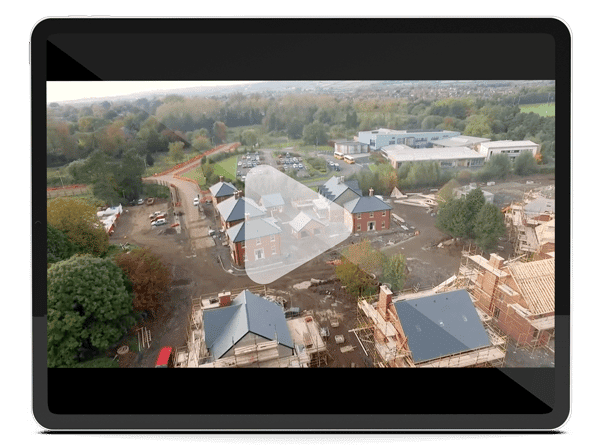 Make your brand stand out with dynamic video, image and text content with our Android advertising displays. Our internal screens are powerful tools to capture your audience's attention while educating them on your brand.
When it comes to outdoor signage, having a eye-catching screen really is the key to success. Our screens are high bright display that are easy to read in the sunlight.
Bring your window display to life with our outward facing screens, that are bright enough to be seen even in sunlight. display your latest offers or new products without having to change your window display.
Take your customer experience to the next level with a touchscreen signage system. Allow your customers to interact with the screen for way finding, directory/menus or to take them on a journey. When not in use as a touchscreen you can use it as an internal advertising display.
Capture more attention, improve navigation inside your building and send enquiries through the roof. With a narrow bezel that disappears when in use, you can combine multiple screens to fill your space with eye-catching video and imagery.
Want to make a large scale impression! Our LED digital signage allows you to do that, we offer outdoor, indoor and presentation LED Video Wall solutions. We match the right pitch size to your needs.
Bring your menu to life! Increase footfall and visibility to customers with Digital Menu Boards. They allow you to display your choices available in an eye-catching and dynamic way.