The MAD Digital team worked with Queens University to roll out digital screens with a custom designed user interface for the new state of the art Students Union opened in September 2022.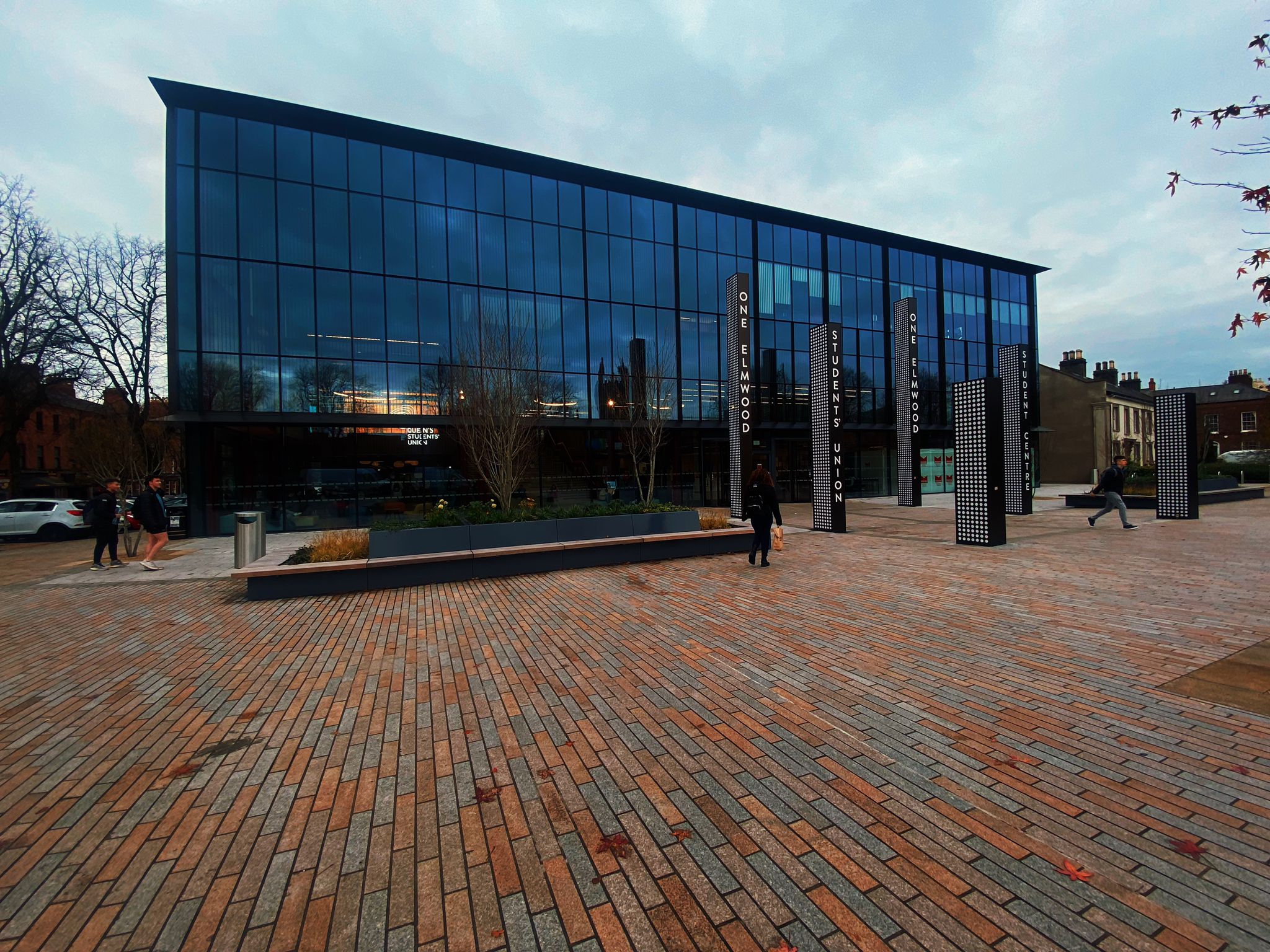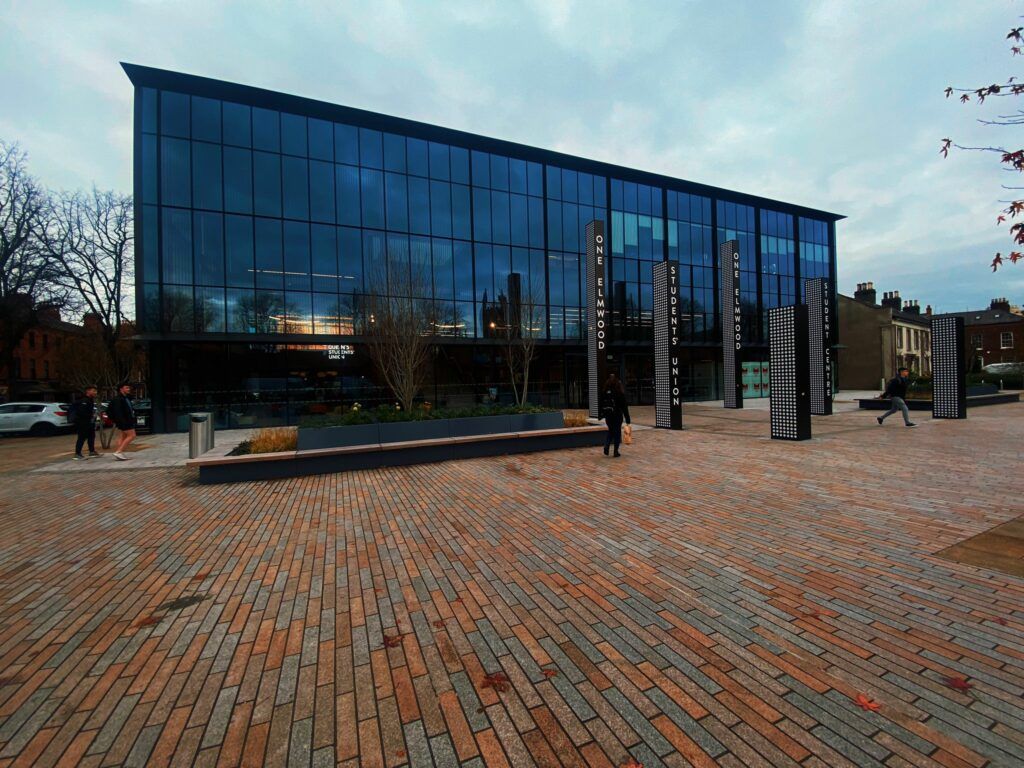 Queens SU designed a flexible social space as the heartbeat for campus life and as such need dynamic solution to provide access to key info on student facilities and important messaging.  MAD deployed 4 x weatherproof battery powered portable A Boards, two vertical touch screens, and a horizontal touch screen with banded vinyl decals ensuring the digital signage fitted seamlessly into the vibrant student environment.
In order to quickly & easily access key info from the Queens website the digital content team designed 3 x bespoke touch screen user interfaces with custom icons.  We installed on site and trained the Queens team on how to update and amend the content themselves but as the screens are networked the MAD team can push content to the screens remotely as and when required.  The screens can also show content loaded directly from a USB meaning they can quickly and easily be updated for different uses cases such as events or wayfinding when the need arises.
The Union will cater for 25,000+ students with wellbeing & advice, careers consultancy and development programmes.   
MAD Colour supply and fit all types of digital screen with killer digital content, graphical user interfaces and eye catching designs. For any screen. Anywhere.